DIRECTOR
DAN MELAMED, CCP, EVP
U.S. DEPARTMENT OF ENERGY
Mr. Dan Melamed is currently a Program Analyst with the Department of Energy's (DOE) Office of Environmental Management (EM) where he has worked on budget formulation, the management of the EM Program's corporate performance metrics, project and program life cycle cost analyses, including risk assessment and analysis for determining the EM Program's contribution to the Department of Energy's Environmental Liability Estimate. He has also been involved in the earned value management system evaluation for new contractors for the EM program. He has served as the president for the National Capital Section and is currently a member of the Technical Board of AACE International.
Prior to his work at the Department of Energy, Dan Melamed was a staff scientist at Brookhaven National Laboratory, where he did research on waste processing technologies and solar energy conversion. In addition to being a Certified Cost Professional and an Earned Value Professional, Dan Melamed has a Ph.D. in Chemistry from Princeton University. He is a member of AACE International, Sigma Xi the Scientific Honor Society, as well as the American Chemical Society. He is the author of over 20 peer-reviewed publications and one patent.
PAST PRESIDENT/DIRECTOR
ROBERT M. FREAS, PSP
EXPONENT
Mr. Freas advises clients on a range of topics including risk management, project controls, change management, project scheduling, process improvement, change order negotiations, dispute avoidance, and the preparation or defense of construction claims. He has participated in the preparation and presentation of a number of major construction and contract claims and disputes. His experience with construction disputes includes the development, analysis, and defense of construction claims related to delays, inefficiencies, and cost overruns. Specifically, he has prepared as-planned schedules, updates and time impact analyses, prepared and analyzed as-built schedules, and prepared delay and performance related analyses, productivity-impact and acceleration analyses, and cost and damages claims.
DIRECTOR
JILL HUBBARD, PE, PSP, EVP
MBP
Jill Hubbard is currently a Senior Engineer at MBP, a multi-disciplined consulting firm that provides a broad range of professional services designed to mitigate risk and optimize value within the built environment. She is a licensed PE in the state of Virginia, and is also a PSP and EVP. She earned her BS in Civil Engineering from WPI, and a MBA and a MS in Project Management at the George Washington University. She is currently working on the Silver Line Metro extension to Dulles Airport Project.
Committees' Chair Persons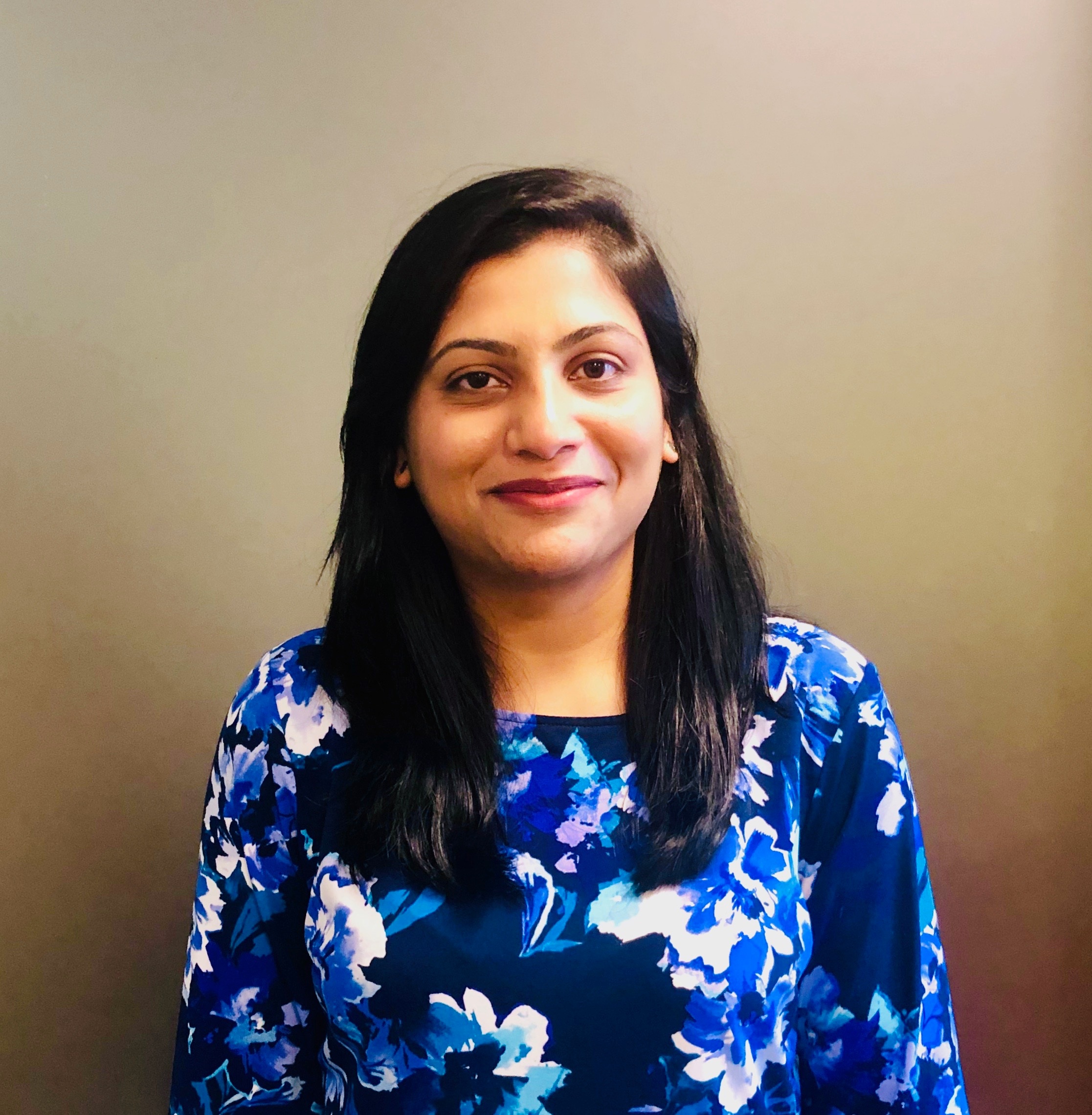 COMMUNICATIONS
KRITIKA MATHUR
CES CONSULTING LLC
Kritika Mathur was born and raised in Hyderabad, India. She has a bachelor's degree in Computer Science from Jawaharlal Nehru Technological University and a master's degree in Computer Science and Applications from Virginia Tech.